Background: If there's a need to backup VMs or templates to external media, this can be done via the vCenter Web Client.
Steps:
Logon to the vCenter Web Client using the appropriate credentials.
Navigate to the Storage tab.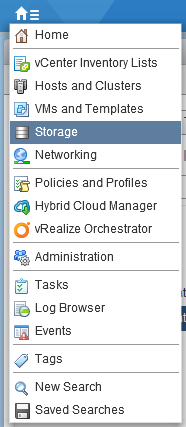 Select the datastore where your VM or template resides than the Manage tab.